Call for Reviewers
Learning on Graphs Conference, 2023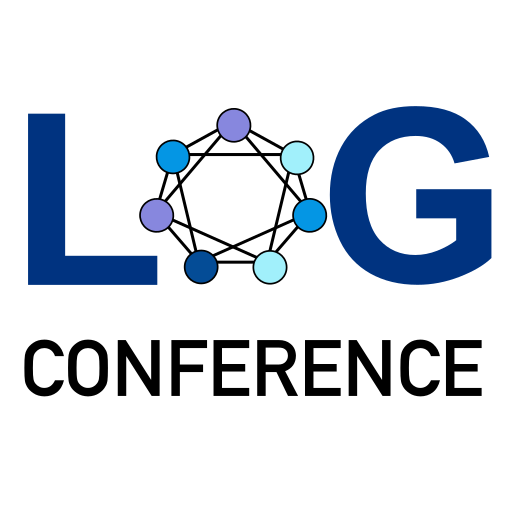 The Learning on Graphs (LoG) is looking for reviewers to help us ensure the quality of the papers presented at the conference. Reviews will be rated for their quality by authors and area chairs. The top reviewers will receive high monetary rewards.
As a reviewer, your responsibilities will include:
Reviewing papers assigned to you in a timely and constructive manner
Participating in discussion with authors and area chairs with the aim to help improve the papers
Making recommendations on whether the papers should be accepted or rejected
To be a reviewer, we expect that you meet the following criteria:
Have or be pursuing a higher degree in machine-learning-related fields
Be willing to devote time and effort to reviewing duties
Have expertise in learning on graphs and geometry
Have experience in reviewing other top-tier venues (e.g., NeurIPS, ICML, and ICLR)
If you are interested in serving as a reviewer, please fill out the questionnaire at https://forms.gle/YBmjUUqmFL3mhxoL9 by TODO-call-for-reviewer-deadline. We will notify selected reviewers by TODO-reviewer-decision.
Thank you for your interest in contributing to the success of our conference!
For other questions, please contact us at logconference@googlegroups.com